I can't stress this enough—wedding photography is an investment.
For me, photographing your wedding is more than just showing up and taking pictures. It's about encapsulating a moment in time, an emotion, the way the day felt so you can relive it whenever you look at your photos.
When you book me, you aren't just hiring a photographer—you are hiring someone who is there to help your day go as smoothly as possible. Someone who wants to make sure that you are stress free, as well as someone who probably wants to get down with you on the dance floor.
I want to photograph your day as it unfolds in all it's natural beauty.
The moment when you first see your groom-to-be, your mother wiping away a tear as you read your vows, and the wacky cousin stirring it up on the dance floor like a madman—these are the photos I live for.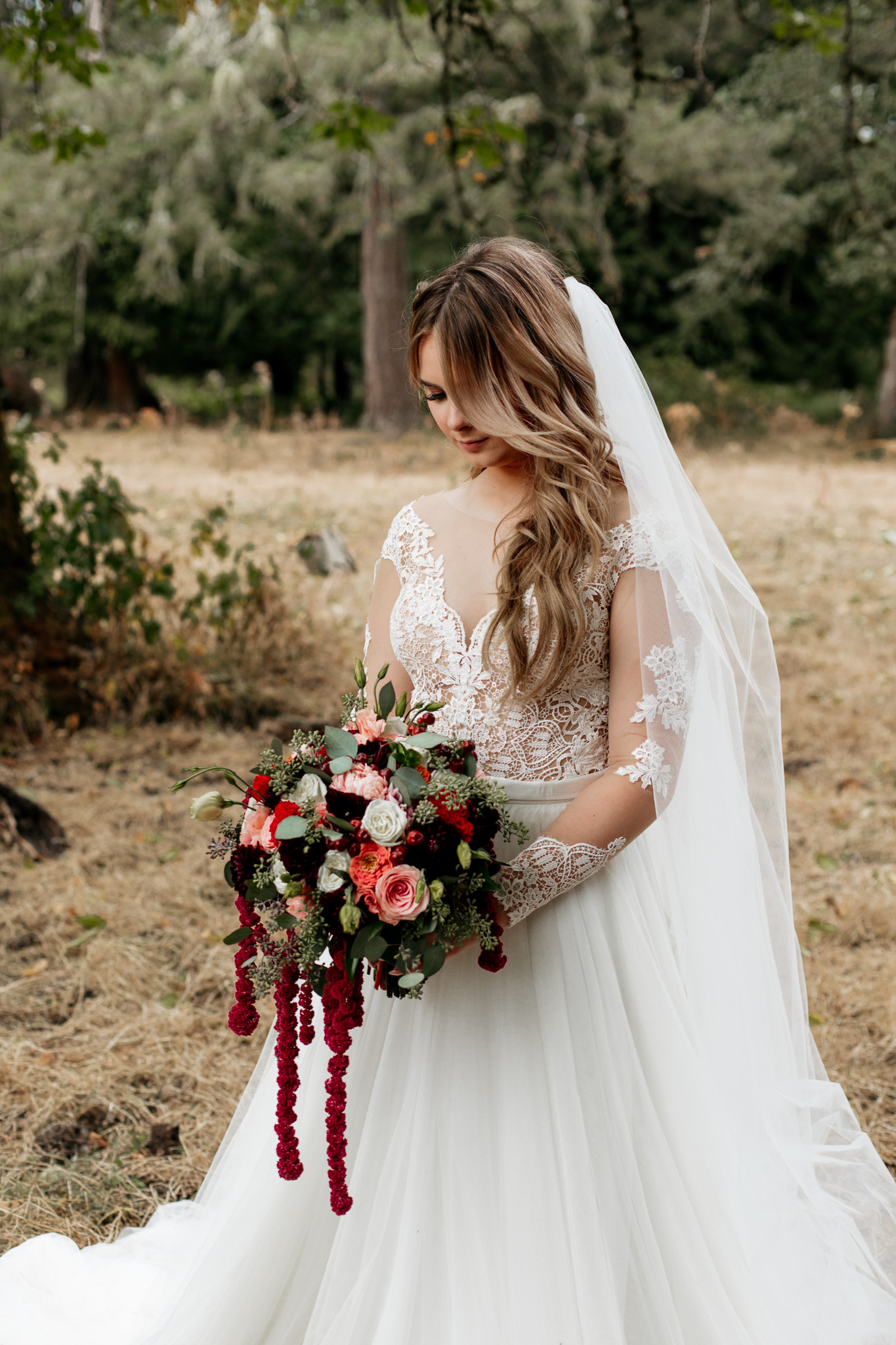 Rates
Every wedding and every couple has different needs. If you have any questions about pricing, send me a message with the details about your day and what you are hoping to have included so I can send you an exact quote. If you keep scrolling, you'll find the base rates for the packages I offer to give you a general idea of what to expect.
Still have some questions?!
If you still have some questions or are ready to book, click on this cute little gray button to send me a message!